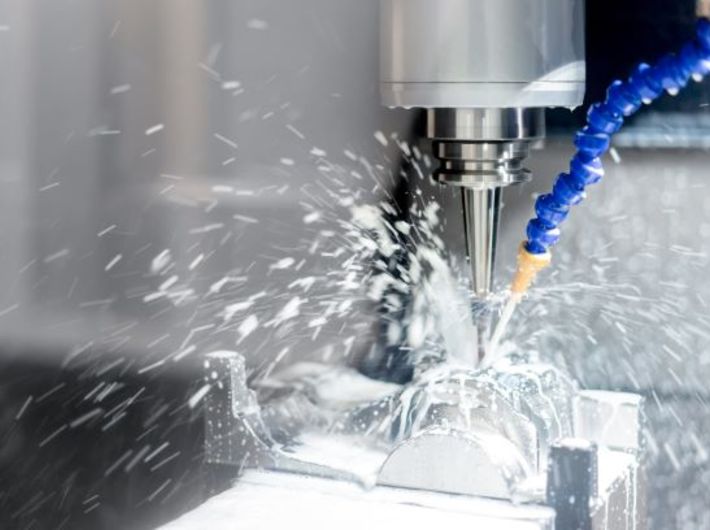 Mission Statement
Vineland Manufacturing Ltd. is dedicated to the future, which requires that we apply
ourselves, as a team, towards continuous improvement in everything we do.

Our goal is total customer satisfaction by being the supplier of choice through leadership in customer service, quality products, competitive pricing, and strong partnerships with our vendors.
To reach our goal we will dedicate ourselves to optimizing our quality and production
systems through innovative ideas, ensuring we have highly qualified and dedicated staff that fully understand and exceed customer expectations.

Working together as a team to reach our goal, Vineland Manufacturing Ltd. remains a strong entity that is well-positioned in the marketplace for the future.

Established Strength

Vineland Manufacturing is a proud subsidiary of Court Holdings Ltd., which is an internationally recognized and respected engineering and manufacturing group.
Vineland Manufacturing Ltd. is dedicated to personalized account administration, total quality management, and a thorough team process. This means that our organization is committed to ensuring quality and guarantees excellence in all of the products we deliver.
Quality
Industries Served
Railway Vehicle Components
Locomotive Passenger Transit Freight
Casting Manufacturing
Forging
Aluminum Die Casting
Industrial Tanks
Industrial Vacuum
Water Treatment
Pharmaceutical
Energy & Utilities
Health/Medical
Mining
Machine Shops
Automotive
Agriculture
Construction
Marine
General Manufacturing
Transportation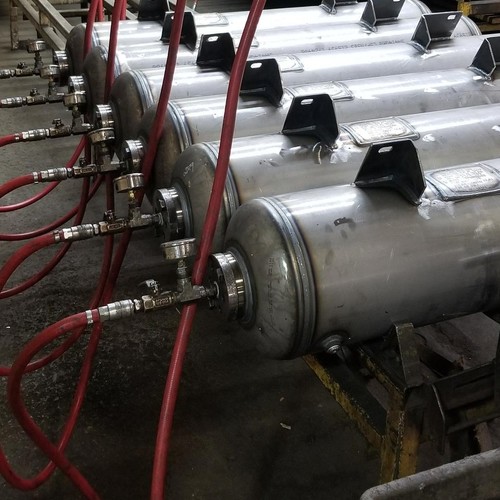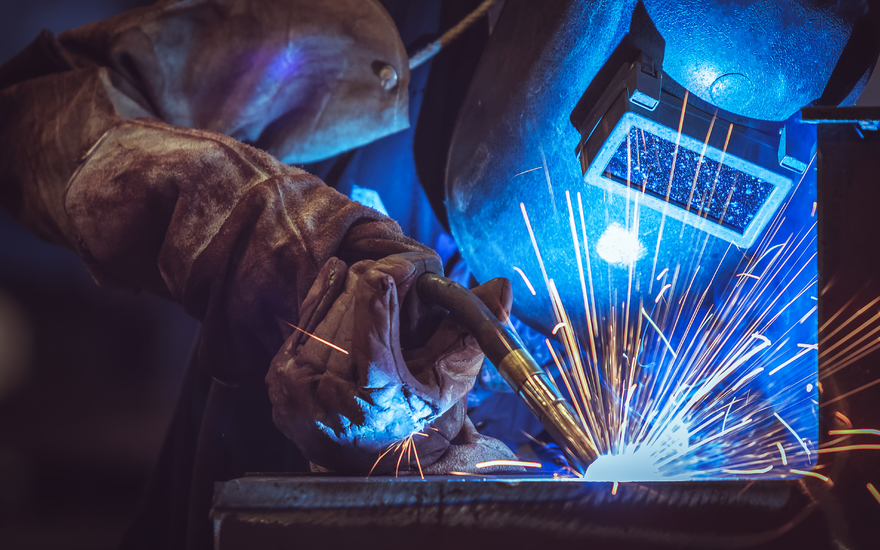 The Future Is Bright
Vineland Manufacturing Ltd. is operated by experienced professionals with strong technical backgrounds who manage and direct teams in the following areas.
Research & Development
Machine and tool design and development
Prototyping through to production
Automation
Product fabrication
Production Machining